Gabriela: I'll Handle Eurovision with Honour
How do you feel in the role of representative of the Czech Republic? Why is it important to you personally and what is your aim?
I feel very comfortable in the role and I think that our team has everything firmly in hand. It's my first time back home in the Czech Republic after a long time and it's a fantastic opportunity to build on the abilities that I've acquired abroad. Our aim at Eurovision is definitely to get to the final and to win it.
The Eurovision Song Contest is also a huge show with a large viewership. What do you think are the factors that determine the winner?
Certainly the quality of the song and its interpretation, but I'd say that's only fifty percent of it. The rest is the performance, which means engaging viewers visually, making it interesting to the eye and showing them something that is memorable and that they haven't seen before.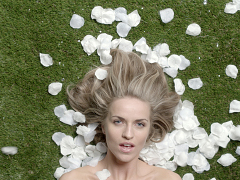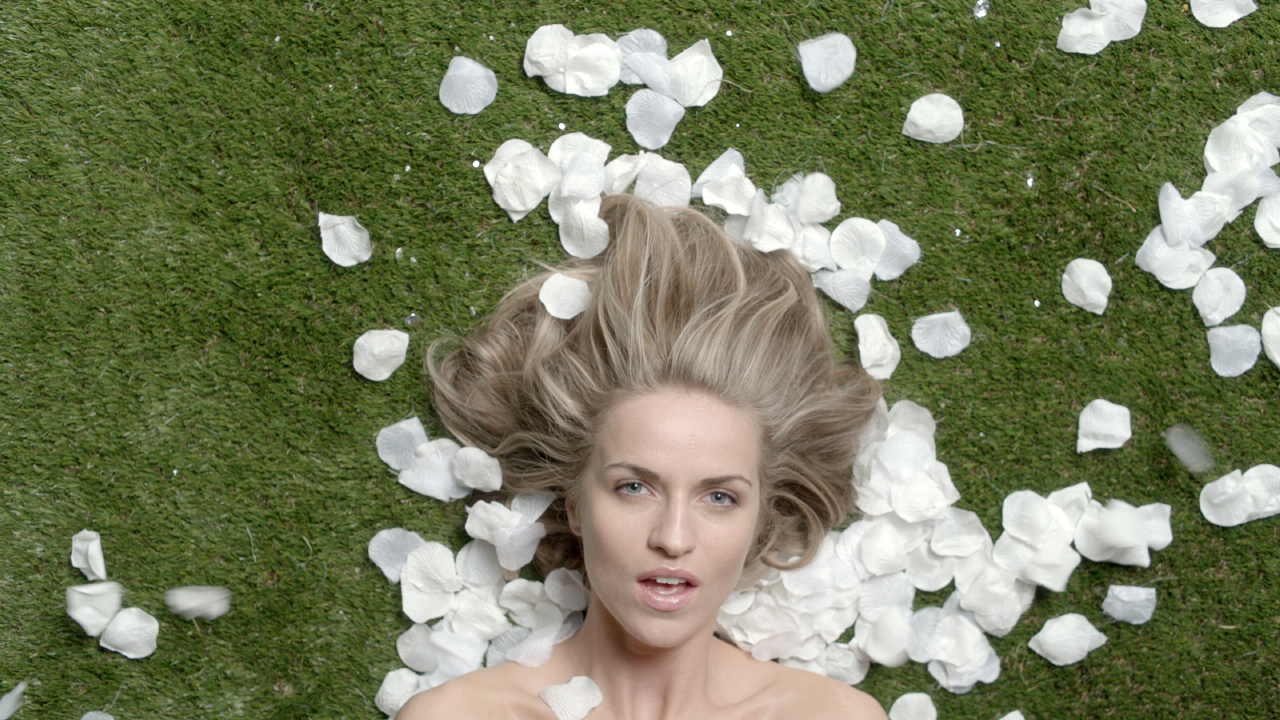 Do you think that winning the contest can change the winner's life?
I think that Eurovision is a little more similar to singing competitions. It's a fantastic opportunity to showcase your art to the whole world as well as to present your country, but after victory as an artist you have to constantly work, work on yourself and to produce more great songs so that you don't become forgotten. Eurovision certainly changes a singer's life in as much as it opens doors to other countries which they can work in.
In the contest you will be performing the song "I stand" written by Irish and Swedish composers. In what way did the song appeal to you?
What appealed to me most of all was the melody and emotion which was put into it. When they first sent it to me, I imagined what it would be like to sing it live in front of such a big audience. I felt that if I could put a piece of myself into it, then it could be absolutely fantastic. As soon as I gave a nod to the offer, we flew to Sweden and focused on reworking the song's arrangement, so we could highlight and underline the parts of it which were the most exceptional, and I think we've done a good job.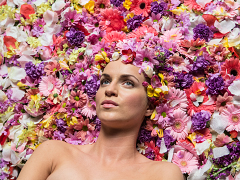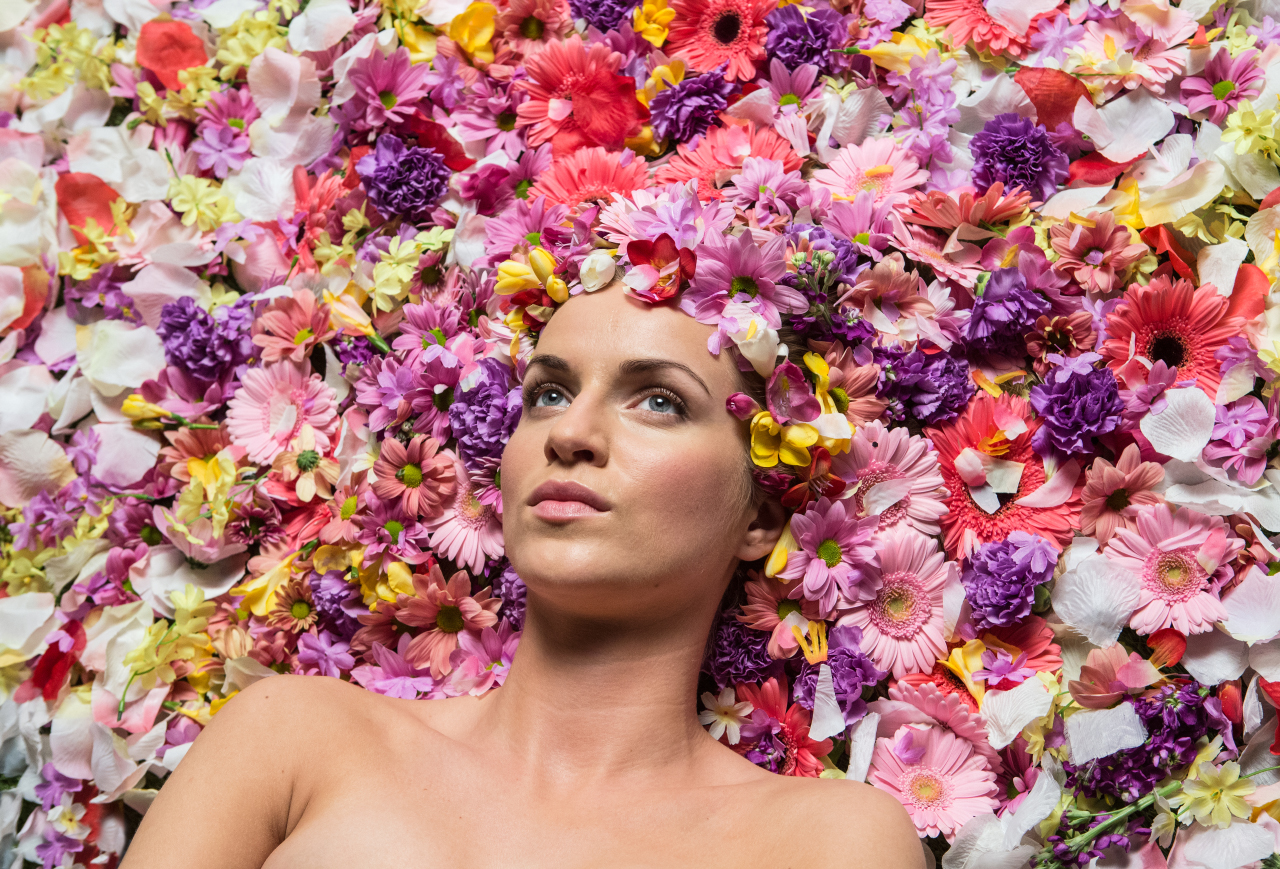 This year's contest is considered to be very strong, full of quality songs and interesting performers. Have you looked into any of the other participants in the contest? How do you perceive the competition?
Yes, I've looked into them. Each one of them is very distinctive and original in some way. How do I perceive the competition? I'd say that so far I don't. We'll see at the time. At the moment the team and I are giving our attention to creating something original in itself and from our ideas. Then we'll be able to weigh up the competition.
In what way do you feel different from the competition? How would you describe yourself as a singer?
I've never heard a similar genre of song to "I stand" before. The songs are largely aimed at a world dominated by pop music, but our song has a film character and sound, and that's the way I wanted to go. In the same way, we also managed to find a slightly different path for the video clip.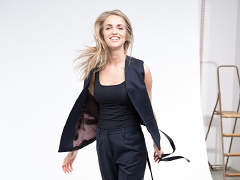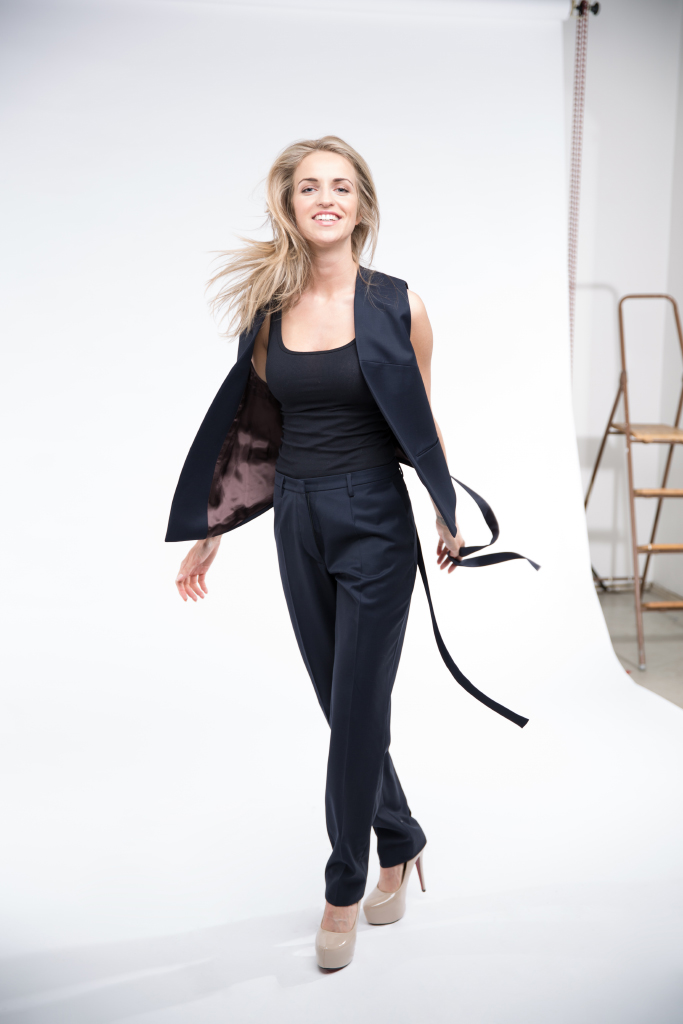 You are constantly working on your voice and you can boast the largest vocal range on the Czech pop music scene. What position is most natural for you?
Yes, I study at the Ken Tamplin Vocal Academy and work on myself whenever time allows. In just a few years I've made unbelievable advances in voice techniques. It's rather hard to say where I feel most comfortable, because my aim has mostly been to become the most flexible singer I can, which means singing anything from metal to opera. And I enjoy that immensely.
This year the contest is going to be held in Stockholm. Are you preparing in any special way for the Swedish audience? What do you think they respond to the most? What are you looking forward to the most?
I'm not preparing in any kind of special way. The most important thing is to be my natural self, but I do plan to learn a few Swedish phrases. I think they'll respond to the quality and ease, which we'll try to bring to Eurovision with our song and, at the same time, I think the message of the song itself will speak to them. Most of all I'm looking forward to discovering a new city, customs, people and culture and to gaining new experience.