The Eurovision Song Contest Once Again to Feature the Czech Republic in 2016
Each year almost 200 million viewers from around the world follow the prestigious musical event – the Eurovision Song Contest. The 61st Eurovision Song Contest, which takes place in Stockholm this year, will again see the Czech Republic represented. Viewers will be able to watch live coverage of the semi-finals on ČT2 on 10 and 12 May, while the final will be broadcast by ČT1 on 14 May.
This year Česká televize (Czech Television) and a five-member jury have selected singer Gabriela Gunčíková. "For me it's above all a great honour. The competition has a wonderful history and it's the only event in the world on such a scale that focuses on a musical contest between countries from all over Europe. It's like the European Cup in sports competitions, only here it's about the best song and the way it's presented."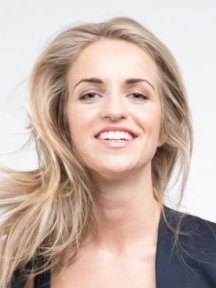 From all the songs received, the composition "I stand", written by an Irish–Swedish trio who have a wealth of experience in writing songs for Eurovision, had the most appeal.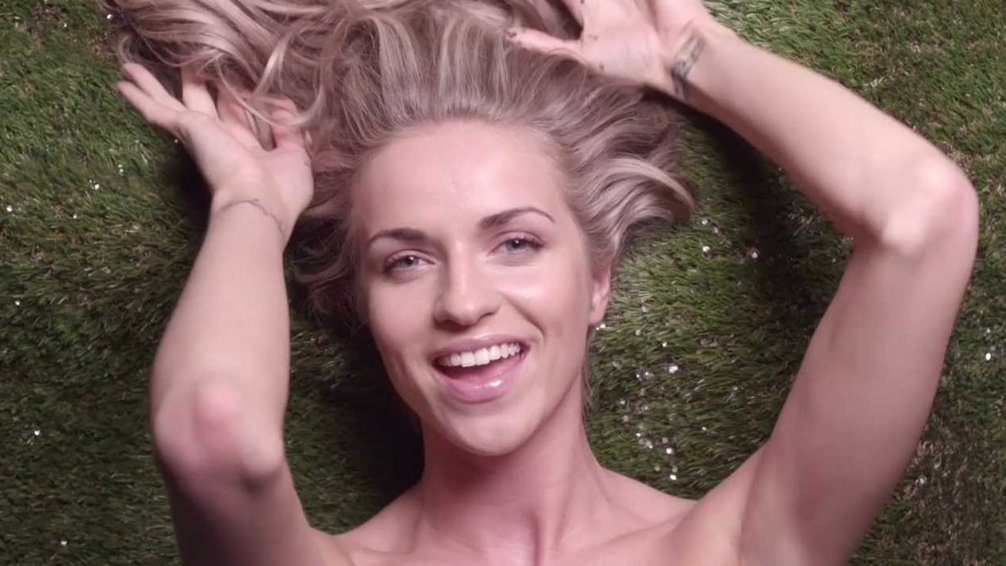 This year Stockholm will be hosting the Eurovision Song Contest for the third time in its history. On the evening of 10 May, Gabriela Gunčíková will be appearing for the first time in the first semi-final, which viewers will have the chance to watch live on ČT2.