International Relations, EBU
— English Pages — Česká televize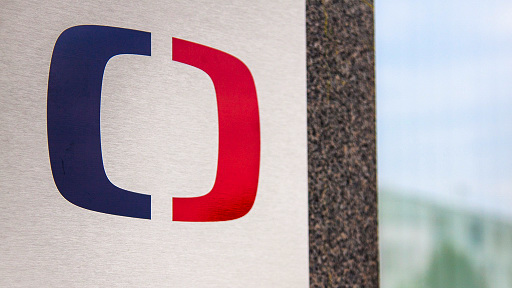 English Pages of Czech Television
Welcome to the English Pages of Czech Television (CT), the public service broadcaster in the Czech Republic
International Relation, EBU Department was established in 2012 with the goal of developing international cooperation of Czech Television with its foreign counterparts and enhancing the position of Czech Television in international institutions. The Department is responsible for communication with international organizations and institutions including cooperation with universities.
Main contact
Manager of Technical Projects
petr.vitek@ceskatelevize.cz
phone: +420 261 133 226
In charge of cooperation with the EBU and other international organizations.
Contact for programme projects
Marketa Stinglova
Manager of Programme Projects and Alternative Financing
marketa.stinglova@ceskatelevize.cz
phone: +420 261 132 464
In charge of research and coordination of international coproductions and of cooperation on programme projects with the EBU; acts as guarantor of projects financed by the EU and other funds.