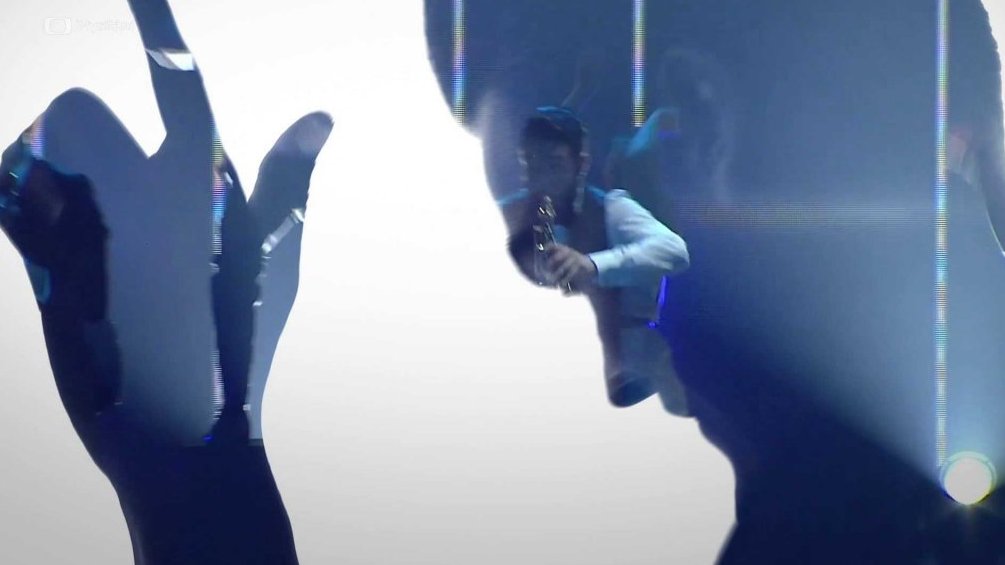 Mikolas Josef won both with the international jury, consisting of the stars of the previous years of the ESC, and with the audience. He received 68 out of 80 possible points from the jury and gained almost half of the 16,000 individual votes cast. Behind the final mix of "Lie to me" stands Nikodem Milewski, an Austrian mixing and mastering engineer of world importance, who will also oversee the sound engineering in Lisbon.
The first person to advance to the finals of the Eurovision Song Contest for the Czech Republic was Gabriela Gunčíková in 2016 with the song "I Stand". Last year, singer Martina Bárta, who won the most points from Portugal, whose capital is Lisbon, which happens to be the scene of the further contest, represented us. This year, after ten years, also the audience itself decided on the further finalist in the national round, in which almost forty songs were entered and of which almost forty were exclusively from Czech authors. The pop music discovery Mikolas Josef won with a landslide among the six performers. During the preparations for the semifinals, he spent two months touring the states of the competition and with his original song "Lie to me", he created a strong fan base. Its YouTube video has over 2 million views so far, as well as thousands of positive reviews from around the world.
The Czech Republic has drawn the first semifinals for this year's Eurovision Song Contest. Mikolas Josef will perform fifth on 8 May. Viewers will be able to see it live on ČT2 screens. The second semifinal, again live, will be on 10 May. The winner will be decided during the finals on 12 May, which Czech TV will broadcast on ČT1. All broadcasts start at 21:00.
News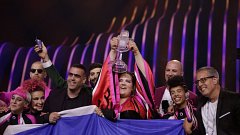 13. 5. 2018
The Eurovision Song Contest culminated in a grand finale in Lisbon, Portugal, featuring twenty-five performers, including a Czech representative of Mikolas Josef. The twenty-one-year-old singer ran for the votes of music fans with the song "Lie to Me" and did very well – he scored 281 points and finished sixth in the final bout. This is the best Czech result in the history of the competition. » Číst více
---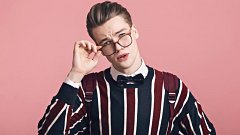 Mikolas Josef has qualified for the Grand Final
9. 5. 2018
The Eurovision Song Contest knows the first finalists. Among the ten lucky ones who have qualified to the finals is the twenty-two-year-old Czech singer Mikolas Josef. The final round of the competition is due on Saturday, May 12th. Before that, however, the second semifinals will be held on May 10th.
---
26. 9. 2017
Czech Television is getting ready for the next season of the Eurovision Song Contest, watched live annually by a quarter of a billion viewers in over 42 countries all over the world. Last year's winner was Portuguese jazz singer, Salvador Sobral, which is why the most popular non-sporting event of the year is moving to Lisbon. Composers and performers have until 17 November to register their songs. » Číst více
---