Who will go to Tel Aviv? Czech Television presents eight songs that will compete in the Czech national round of the Eurovision Song Contest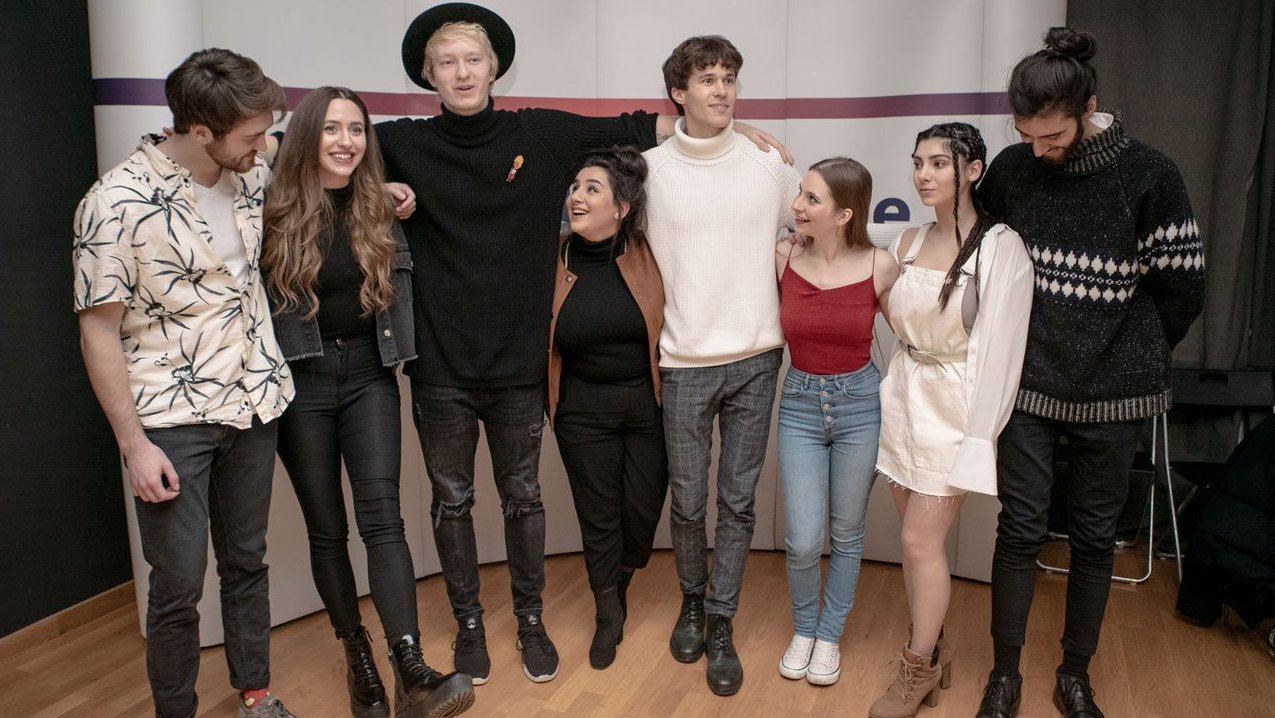 Voting in the national round has started. Like last year, it is taking place online: viewers and the international jury can cast their votes using the Eurovision application until 23.59 on 21 January. The finalists are: Hana Barbara, Tomáš Boček, Andrea Holá, Pam Rabbit, Lake Malawi with Albert Černý, Barbora Mochowa, Jakub Ondra, and Jara Vymer. Czech Television has also presented their songs together with music videos.
'The success of Mikolas Josef in the 2018 Eurovision Contest, when he became the all-time most often played Czech performer abroad after placing sixth in the Lisbon finale, sparked much interest in this music competition in the Czech Republic. As a result, there have been twice as many songs by Czech performers this year as last year; more than sixty songs. In total, more than three hundred songs from all over the world have been sent. The songs were of such high quality that we decided to choose eight finalists, which is two more than last year,' explains Jan Potměšil, designated creative producer.
Voting will take place in the official application of the Eurovision Song Contest, which is available for free on Android and iPhone mobile platforms. 'We have decided to accept votes from foreign fans this year. They will have the opportunity to influence who will become the winner of the ESCZ national round and who will represent the Czech Republic in Tel Aviv.All the international votes from fans will be counted, and the votes cast will have the same weight as those of another international juror. We expect more interest from international fans, as well as interesting feedback for the finalists,' the head of the Czech Eurovision delegation, Jan Bors, says, explaining the new voting procedure.
Official ESC voting application